The 2017 Western Region SNMMI Annual Meeting
Patricia Acton ⎜Aug 16, 2017 ⎜ Calendar
isoSolutions is pleased to inform you that we will exhibit at the 2017 Western Region Society of Nuclear Medicine Annual Meeting held at the Westin BayShore in Vancouver, British Columbia from 2017–11–03 to 2017–11–05. We hope to see you there and we can arrange a time and place to meet if you wish.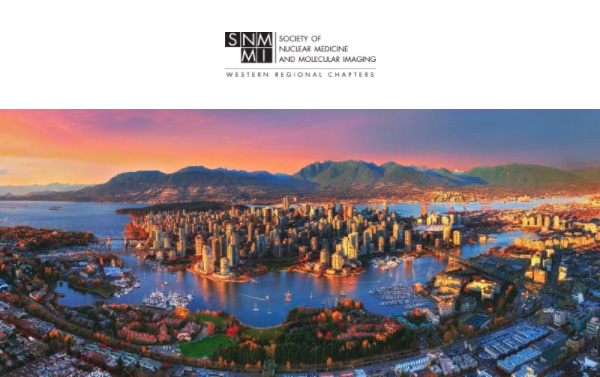 Canadian Nuclear Medicine Scientific Meeting 2017
David T. Drummond ⎜Apr 1, 2017 ⎜ Calendar
isoSolutions will be present at the Canadian Nuclear Medicine Annual Scientific Meeting in Toronto, Ontario from 2017–04–20 to 2017–04–23.