isoSolutions & partner Elysia-Raytest offer o18-water

Posted by David T. Drummond ⎜ Jan 24, 2017 ⎜ Industry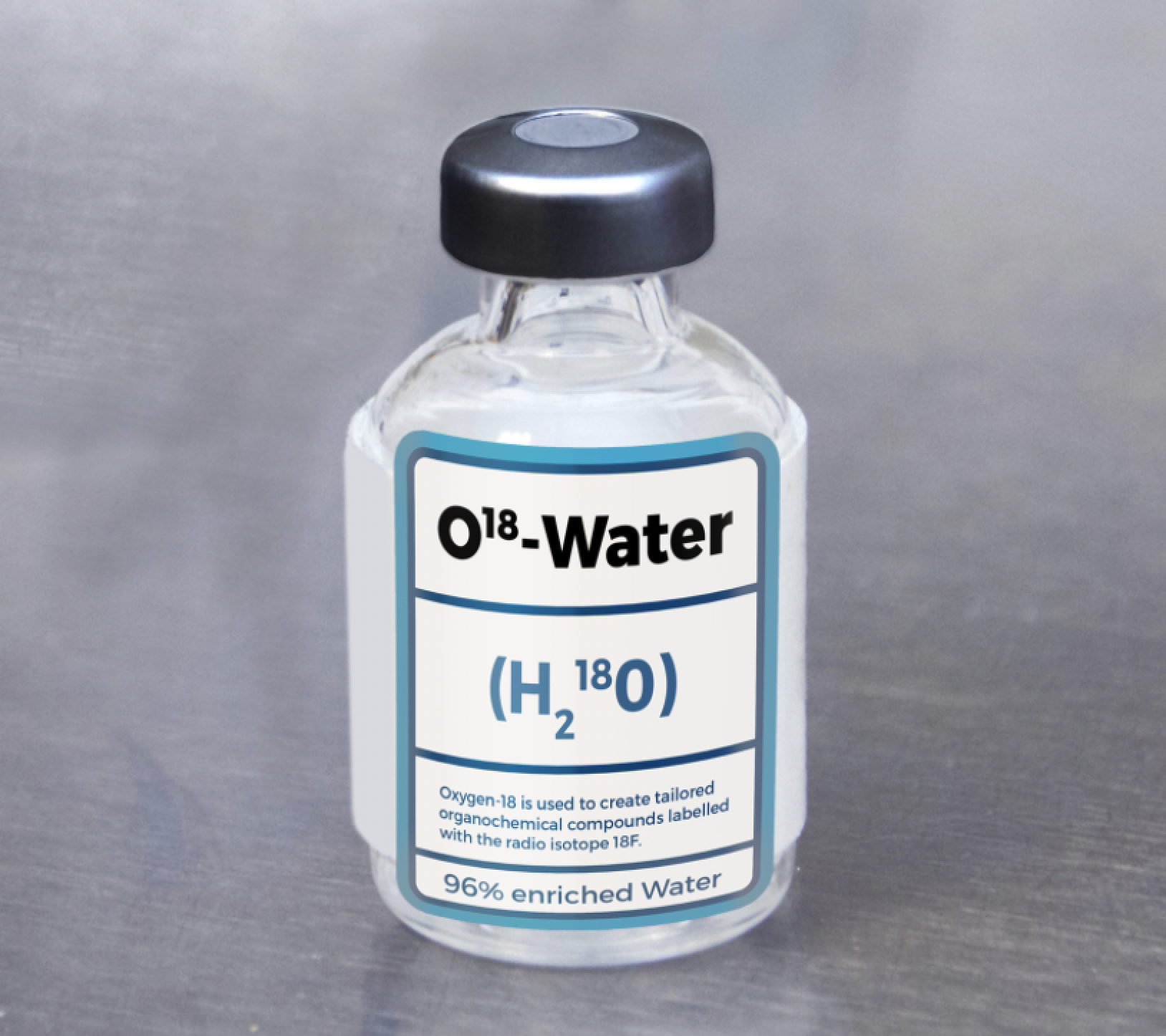 isoSolutions, a global provider to the nuclear medicine, radioisotope research, and pharmaceutical industries, and partner Europe-based Elysia-raytest (www.elysia-raytest.com) will jointly market Oxygen-18 water.
Special reduced pricing conditions are currently available for purchase of the O-18 Water.
Nukem O-18 Water Features:
Isotopic enrichment: >98%
Chemical purity: >98%; conductivity: 2µS/cm; free of NH4 (different enrichment technology)
Quality standards: cGMP approved production facility; sterile and pPyrogen-free product; ISO 9001:2000 certification
Enrichment process: Cryo-distillation of NO; tritium-free; no use of recycled water (to eliminate tritium contamination)
A Certificate of Analysis and Certificate of Compliance and Conformance is provided for each lot which includes isotopic enrichment, chemical purity, conductivity, pH and individual chemical species, sterility and pyrogenicity.
An approved, independent German testing laboratory provides this service.
David Drummond, the Managing Director of isoSolutions, stated that "With Elysia-raytest we will continue offering one of our most popular products – high quality Oxygen-18 Water – now at reduced prices.  We also purchase used O-18 water for recycling."
About isoSolutions Marketing & Management Inc. and Elysia-raytest
More information on the companies can be found at www.isosolutions.com and at www.elysia-raytest.com.