isoSolutions Launches ELYSIA-RAYTEST QC in Chinese Markets

Posted by Hans Peng ⎜ Dec 21, 2017 ⎜ Industry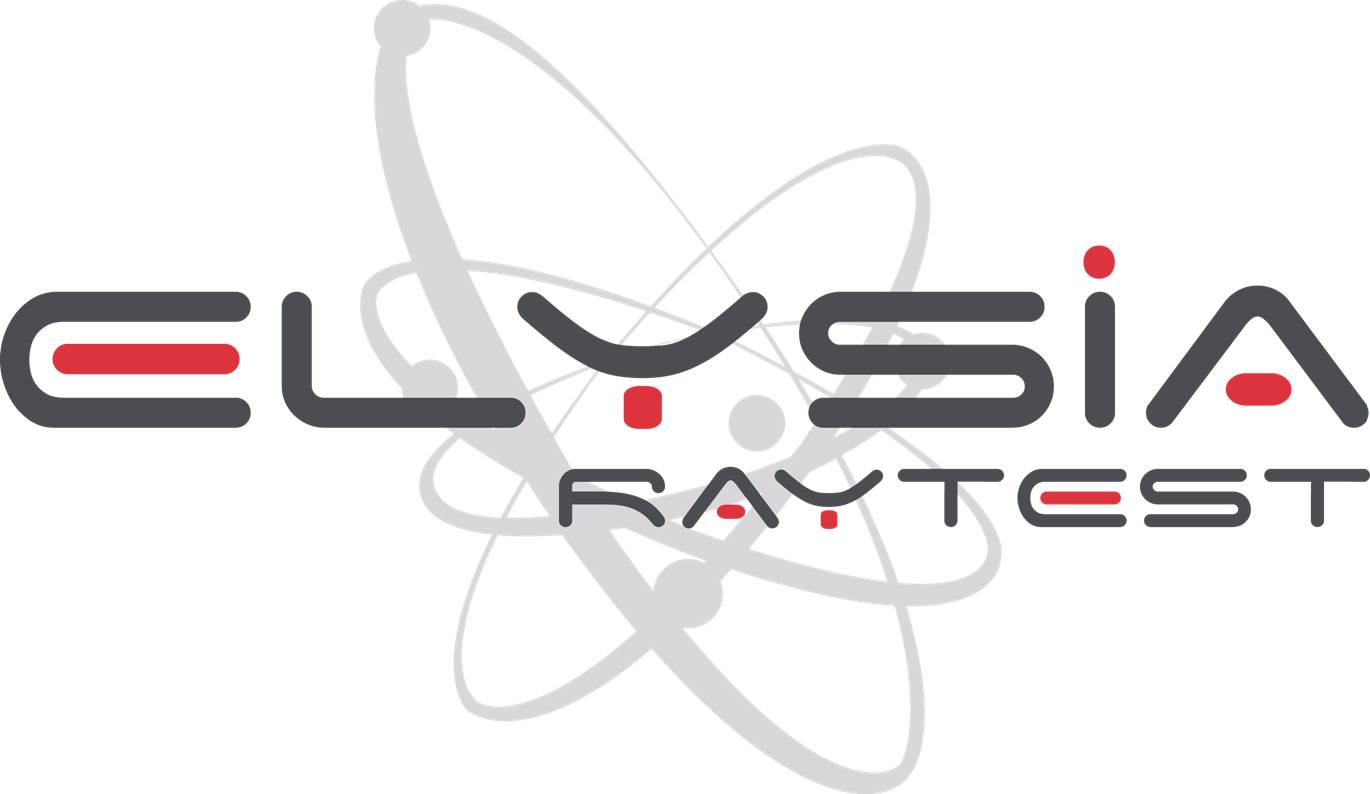 isoSolutions begins 2018 Representation of Elysia-raytest Quality Control Instruments in CHINA. isoSolutions, a global provider to the nuclear medicine, radioisotope research, and pharmaceutical industries, announces the launch of its representation of the Elysia-raytest radiopharmaceutical Quality Control instrumentation in China.
isoSolutions representation agreement includes Elysia-raytest's traditional instrument line, as well as, the all new, all-in-one QC-Cubicle Quality Control laboratory for the production of radiopharmaceuticals.
Radiopharmaceutical Quality Control from Elysia-raytest:
Individual Instruments
∙ Radio-HPLC
∙ Radio-TLC
∙ Gas Chromatography
∙ Multi-channel Analyzer
∙ Dose Calibrator
∙ and more…
QC-Cubicle Turn-Key Lab Solution
∙ All-In-One QC for radiopharmaceuticals
∙ System contains entire hardware needed
∙ FDG QC-Cubicle
∙ Ga-68 QC-Cubicle
∙ PET QC-Cubicle
Look for more information regarding isoSolutions products in future announcement.
For more information please contact isoSolutions at +86-18621264608, or your representative.
Tags: China isoSolutions