isoSolutions launches Elysia-Raytest QC products

Posted by David T. Drummond ⎜ Feb 2, 2017 ⎜ Industry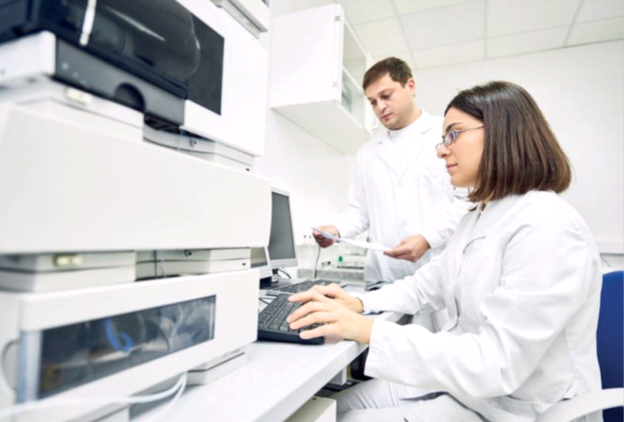 isoSolutions, a global provider to the nuclear medicine, Radioisotope research, and Pharmaceutical industries, announces the launch of its representation of the Elysia-Raytest Radiopharmaceutical quality control instrumentation in north and latin america.
The isoSolutions representation agreement includes Elysia-Raytest's traditional instrument line, as well as the all new, All-In-One QC-Cubicle Quality Control Laboratory for the production of Radiopharmaceuticals.
Radiopharmaceutical quality control from elysia-raytest individual instruments:
QC-Cubicle turn-key Lab solution:
System contains entire hardware needed
Ga-68 QC-Cubicle
PET QC-Cubicle
David Drummond, the managing director of isoSolutions, stated that "We believe that the Elysia-Raytest product line of quality control instrumentation perfectly complements our other equipment and chemical products."
About isoSolutions Marketing & Management Inc. and Elysia-Raytest
More information on the companies can be found at www.isosolutions.com and at www.elysia-raytest.com.