isoSolutions Plans New Website

Posted by David T. Drummond ⎜ Dec 27, 2016 ⎜ Company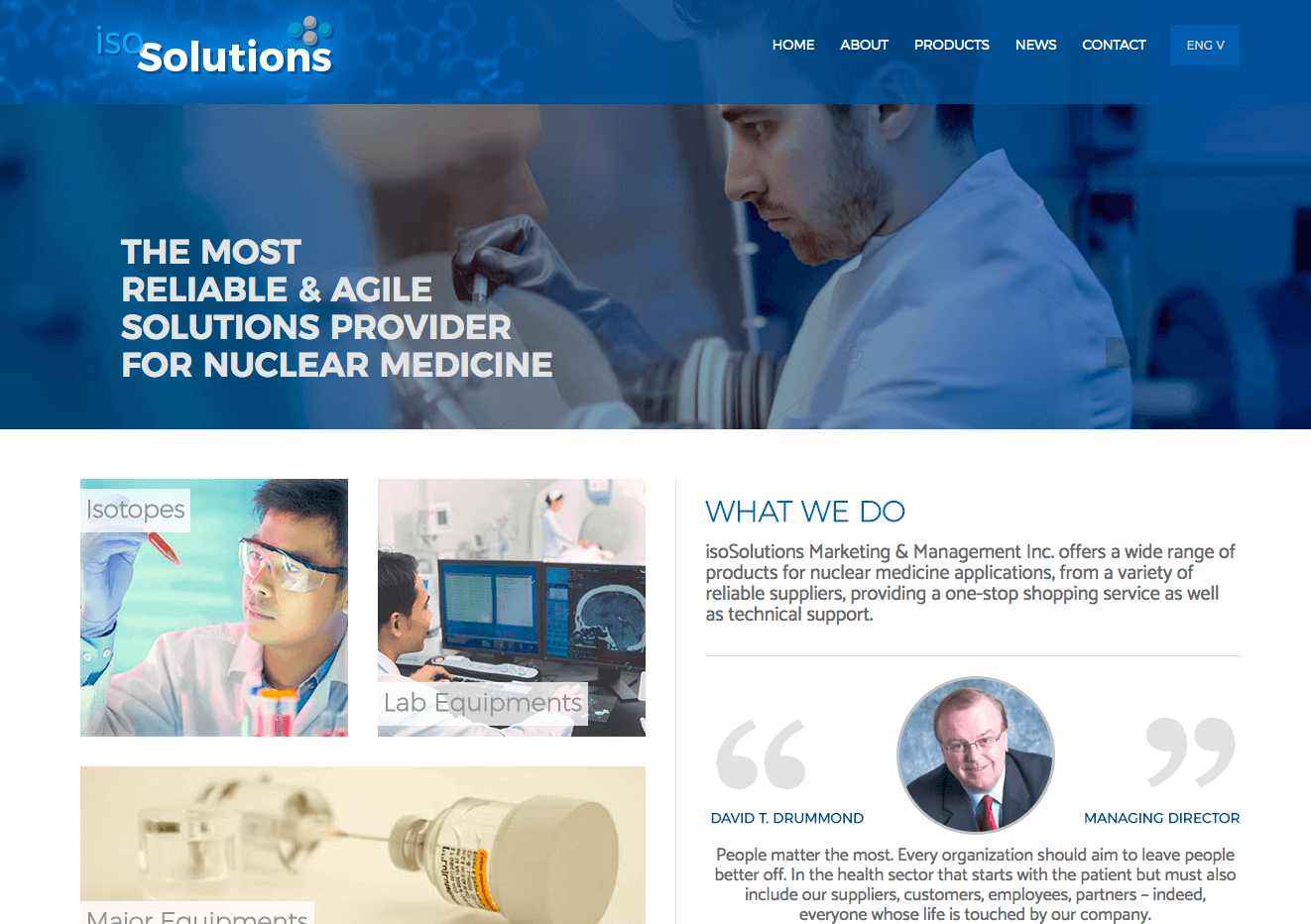 To reflect additions to our product line and expansion of our business, isoSolutions will install a new, updated web site early in 2017. The new web site will incorporate new features that will be of interest to our visitors and will help our clients and partners to find the information they are seeking.
The new web site will be designed and installed by Mr. Bruno Tomazelli, who has joined our team. Bruno is a graphic designer with over five years of experience in advertising. His background includes experience with brand development, advertising campaigns and web design with a focus on interactivity. He worked for Condé Nast in Brazil as UI Designer and in projects for magazines such as Vogue, GQ, Glamour, and Marie Claire.
David Drummond, the Managing Director of isoSolutions, stated that "We are pleased to add Bruno to our team and we are looking forward to the launch of a new, modern, user-friendly web site."
About isoSolutions Marketing & Management Inc.
More information on the company can be found at isoSolutions.
Tags: AdminStaff isoSolutions