Tumor-Killing Targeted Radiation PRRT Approved by U.S. FDA
David T. Drummond ⎜Feb 14, 2018 ⎜ Industry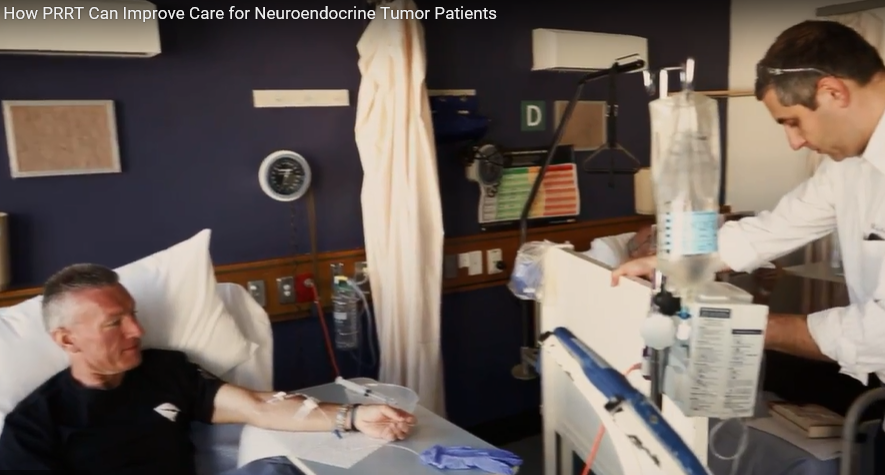 The first Peptide Receptor Radionuclide Therapy (PRRT) has received FDA approval. Lutetium 177 DOTA-TATE (Lu 177), a type of PRRT, is now approved for the treatment of somatostatin-receptor-positive gastroenteropancreatic neuroendocrine tumors (GEP-NETs), including foregut, midgut, and hindgut tumors in adults.
FDA approval of PRRT using Lu-177 will allow more eligible U.S. patients to receive this "life extending" treatment. Lu-177 is manufactured by Advanced Accelerator Applications (AAA), a Novartis company. Prior to the FDA approval, PRRT with Lu-177 was only available in a limited number of American treatment centers as part of an expanded access program or through a clinical trial.
Click here to see full news release.