Welcome to isoSolutions Roger Lafortune

Posted by Lizeth ⎜ Sep 29, 2021 ⎜ Company Industry
Roger will contribute to providing service for instruments and support our business growth efforts of Elysia-Raytest portfolio.  Prior to joining isoSolutions, Roger Lafortune worked as a Field Service Engineer for more than 10 years in the Healthcare system.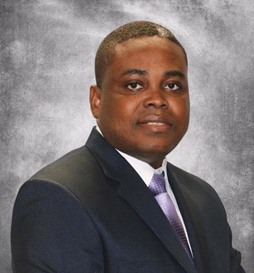 His skills entail preventive maintenance, equipment installation, and repair on Biomedical equipment (x-ray equipment & anesthesia machine) for hospitals and surgery centers.
His educational background includes a Bachelor in Biomedical Engineering from Devry University and an Executive Master in Health Administration (E-MHA) from the University of North Florida (UNF). His education and experiences have prepared him to manage the field support position within IsoSolutions.